Care at Every Stage
No matter what stage of your career you are in, we are here to provide guidance and personalized strategies to help you reach your financial goals. With our combination of industry experience and attention to detail, we'll work through all of the nuances of being a veterinarian so that you can focus on doing the rewarding work you love.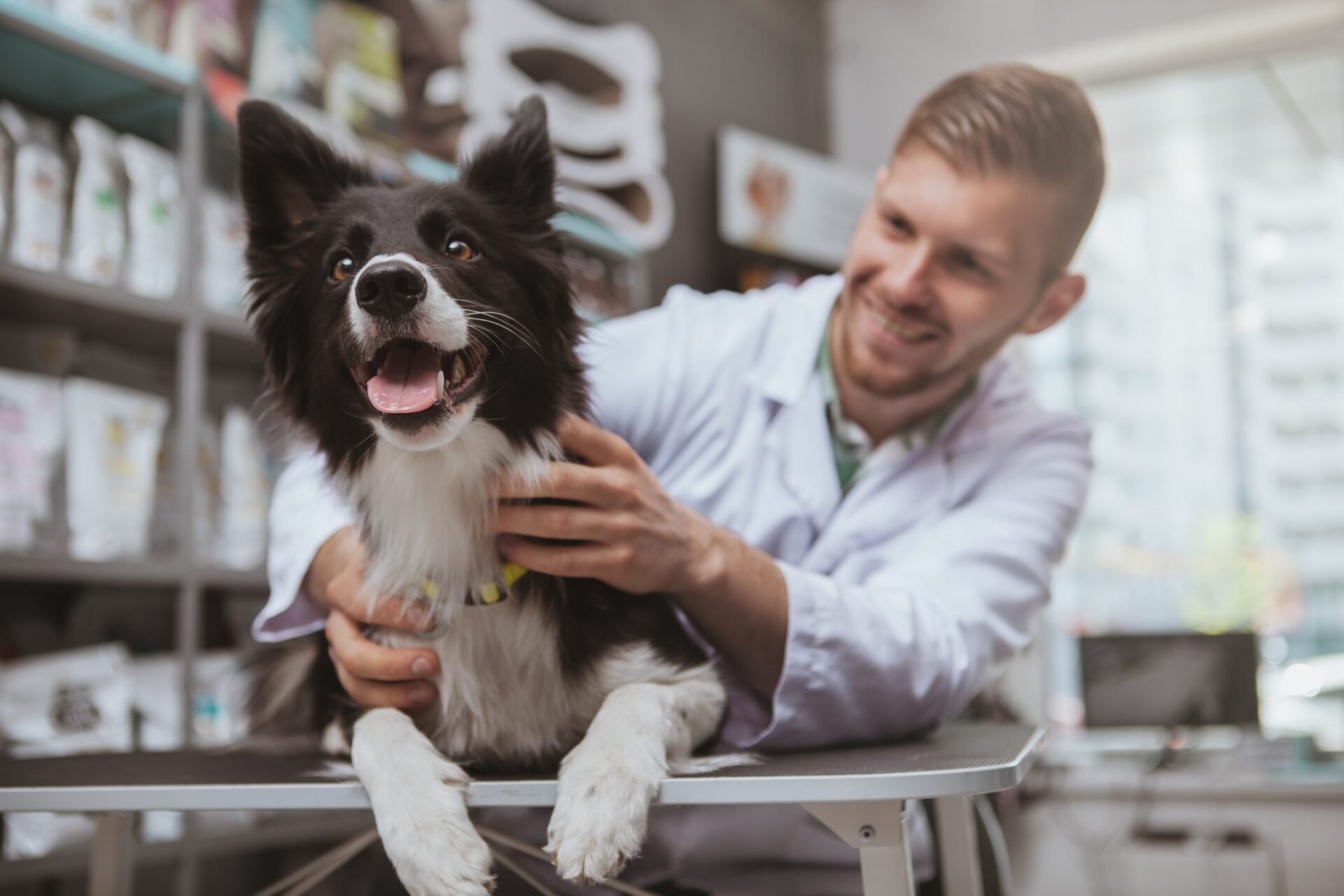 We help veterinarians with:
Student loan refinancing
Practice management
Cash balance and defined benefit plans
Practice valuation
Accounting services
Entity structure and ownership
Blending personal and professional goals
Estate planning
Income tax planning
Pre-transaction planning
A Comprehensive Approach to Veterinary Care
We are committed to finding the right solutions for you. Whether you're expanding your practice, looking to improve efficiency, or just need advice on how to prepare for the future, our team is with you every step of the way. Our brochure provides more detailed information on all of the things WPWealth and our colleagues at Whitley Penn have to offer.