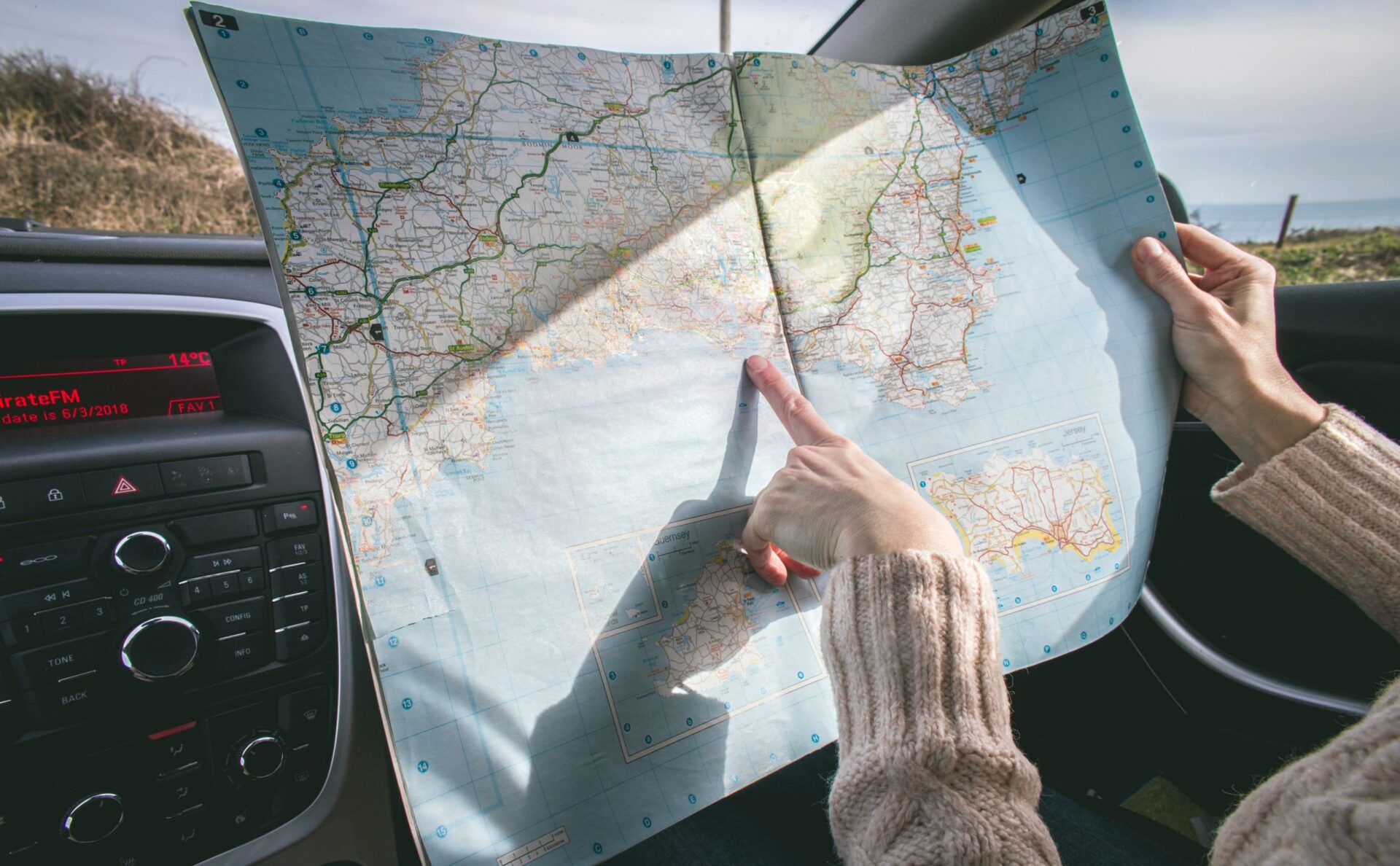 A Roadmap to Success
As you plan for your future, our team of advisors is here to provide support and guidance every step of the way. With our wide base of knowledge and experience, we can work together to create custom solutions for your individual needs.
Our goal is to help manage, grow, and preserve the wealth you have worked hard to accumulate. Taking a comprehensive approach, we combine a prudent investment strategy with a well-coordinated, wealth management plan to ensure your long-term financial health.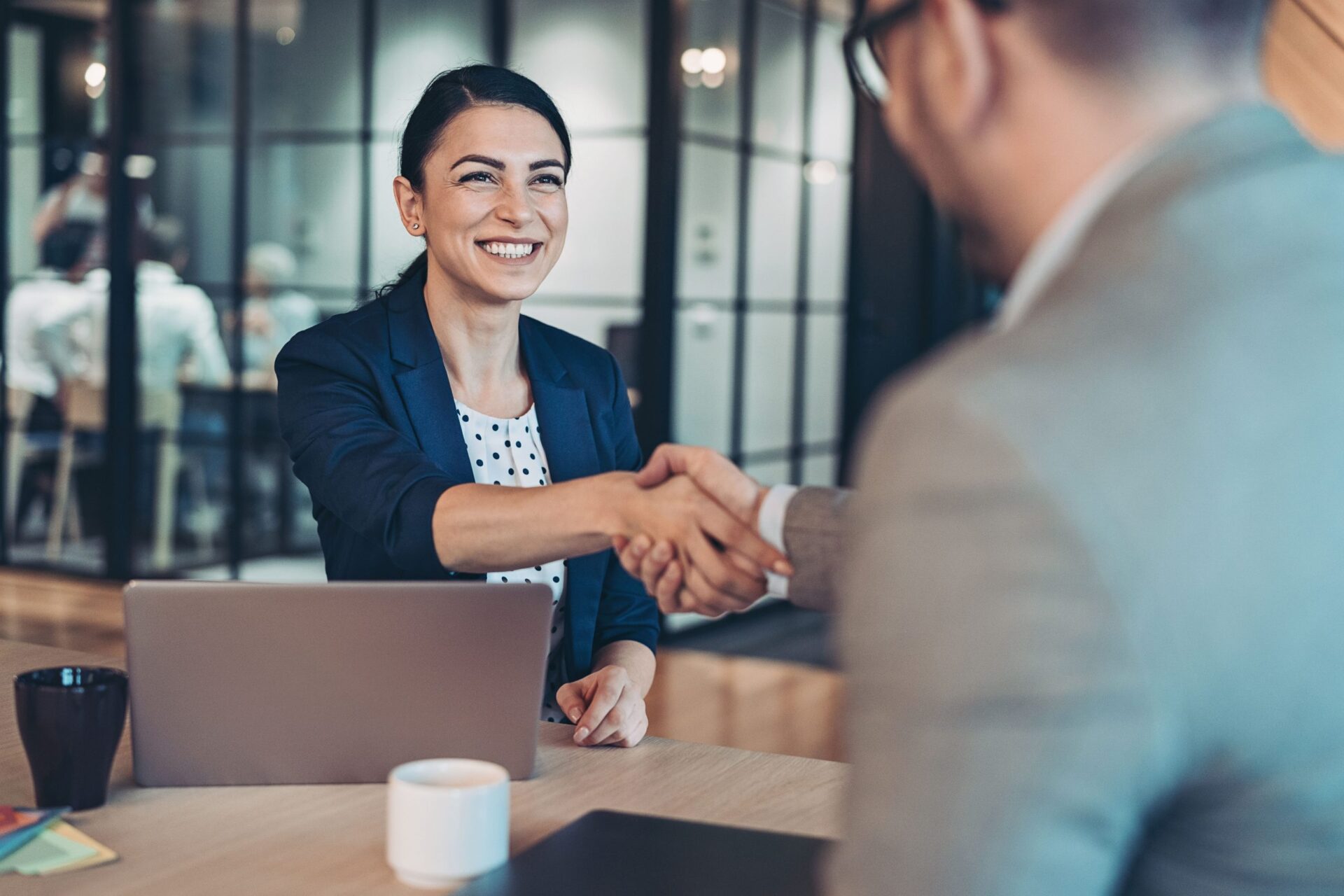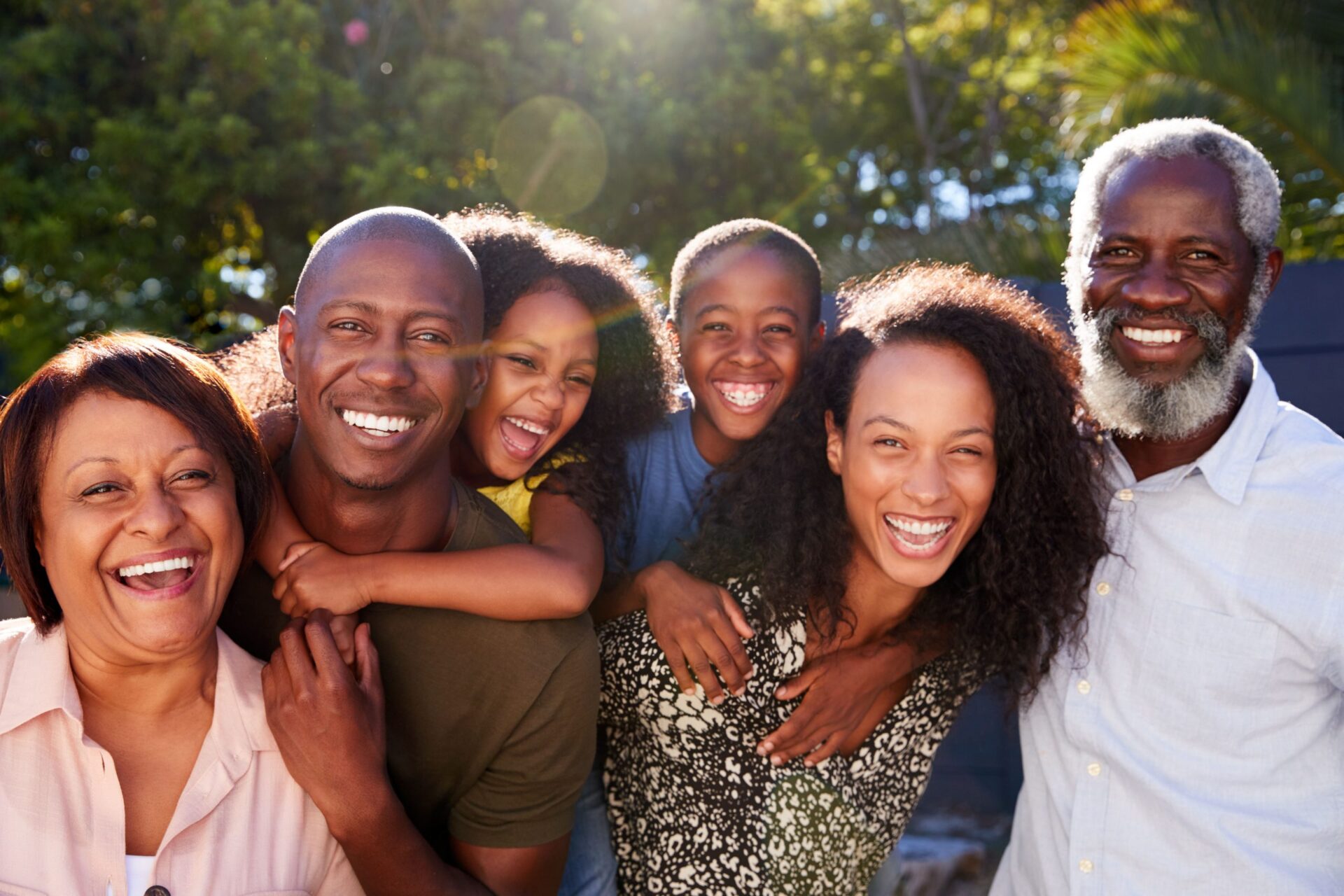 Regardless of your stage in life, it is never too early to begin laying the foundation for your legacy. Let us help ease the burden. Through sound planning and thorough implementation, we can work together to develop an estate plan that ensures the future you envision.
We want to help provide financial clarity for your family. Our advisors work with you to gain a deep understanding of your current needs and long-term goals in order to help guide you through important financial decisions.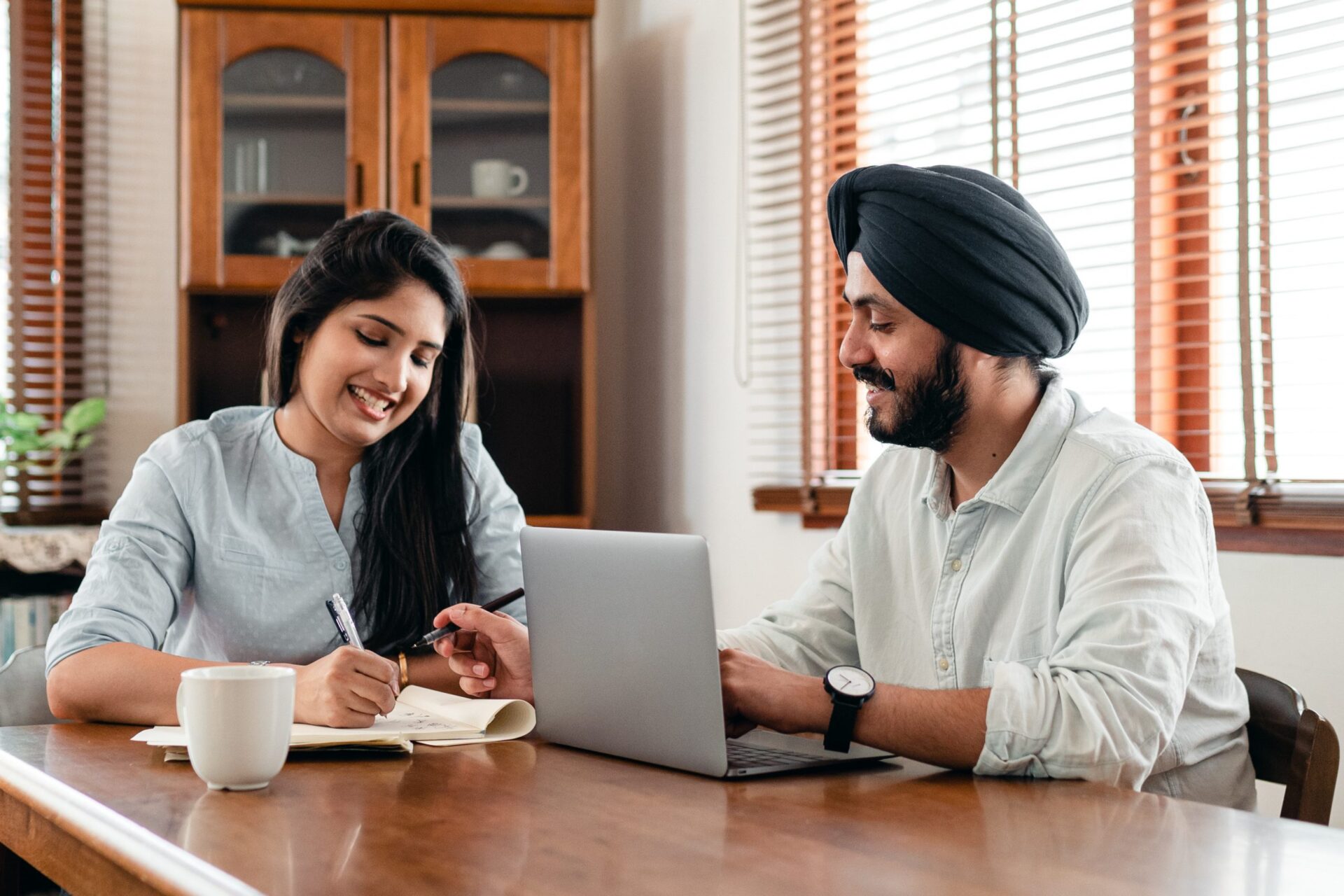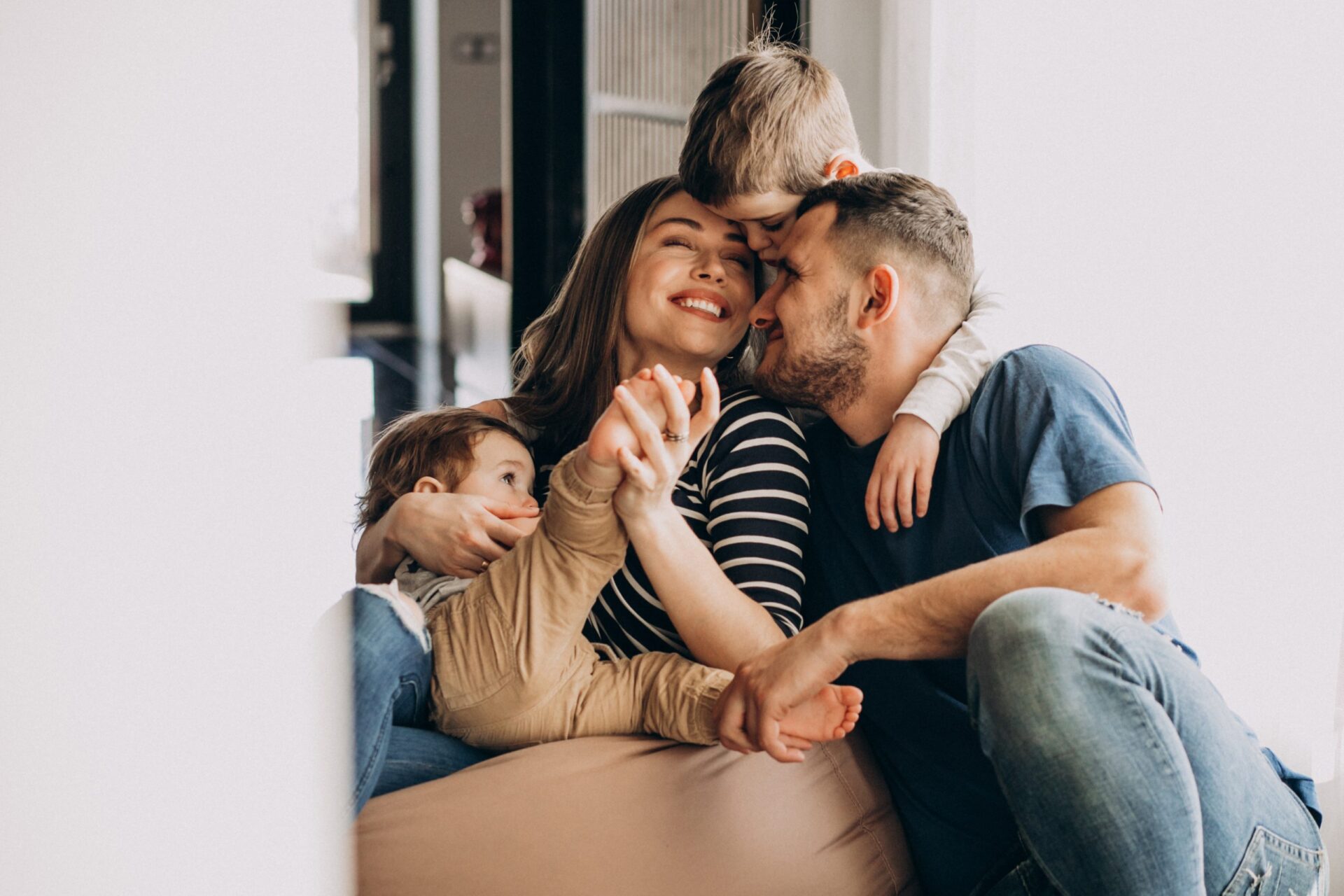 WPWealth will partner with you to build a custom insurance strategy that can achieve your family or business goals. Our advisors strive to enhance your portfolio by adding value to your overall wealth management plan, protecting your family, or ensuring the longevity of your business.
Our team takes a consultative approach to designing a plan that is unique to your company's size and growth dynamic.