Clarity of Vision
We want to help provide financial clarity for your family. Our advisors work with you to gain a deep understanding of your current needs and long-term goals in order to help guide you through important financial decisions.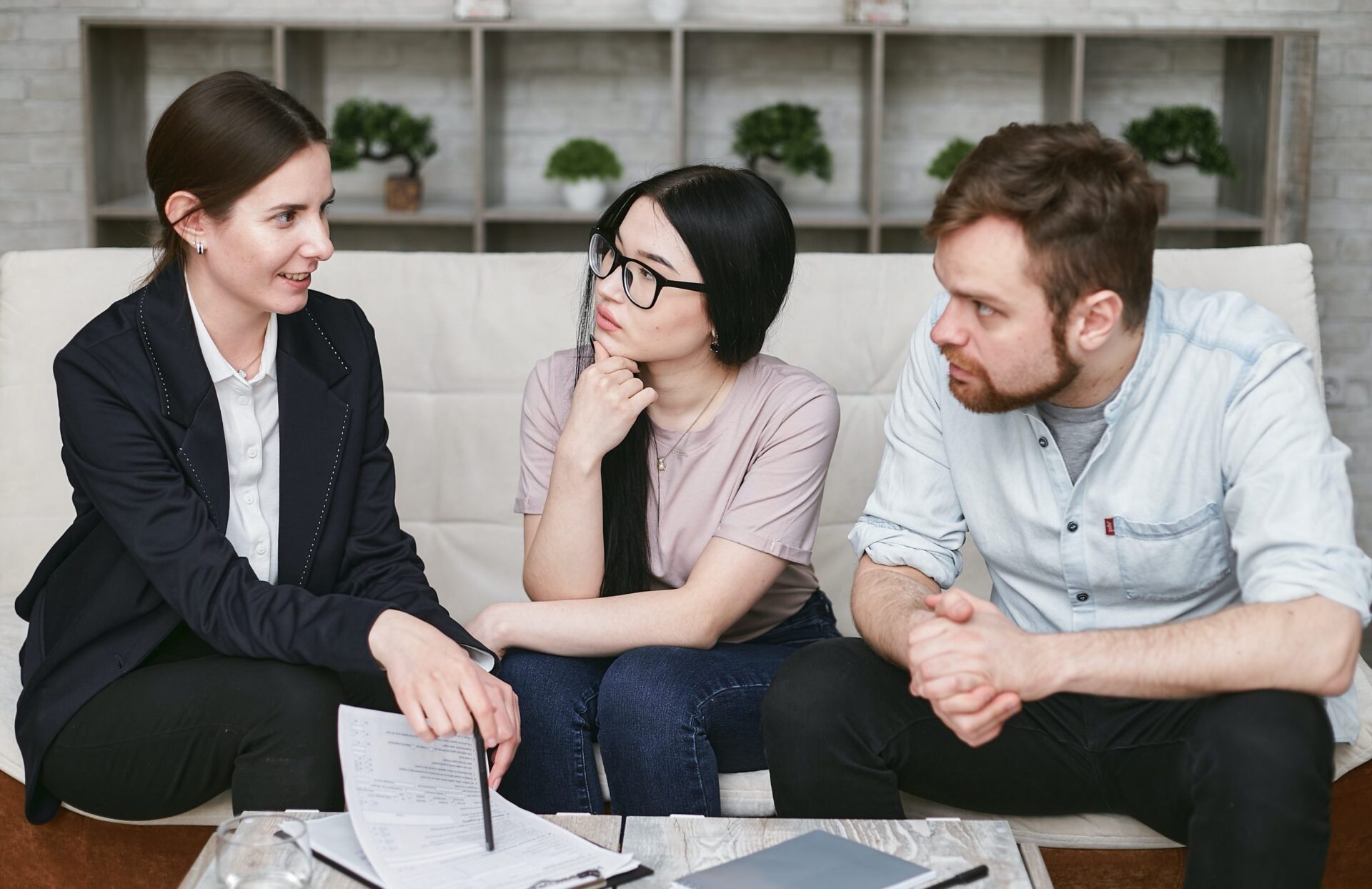 We'll help you design a financial plan by:
Identifying and establishing quantifiable goals
Organizing and consolidating your financial assets
Planning for education expenses for your family
Minimizing taxes before and after retirement
Designing insurance policies to reduce risk
Clearing a path towards a comfortable retirement
Creating an estate plan to facilitate asset transition
Supplementing savings with after-tax contributions
We have the flexibility to work with your:
Experience You Can Trust
The professional advisors at WPWealth have significant experience helping clients of all ages with their planning needs. Whether you are just starting, have been saving for a while but don't have a plan, or are already retired, we can help you chart a course for financial success.
Having decades of experience, WPWealth advisors have worked with clients with various planning needs. We are here to help create a path to financial success regardless of where you are in life.