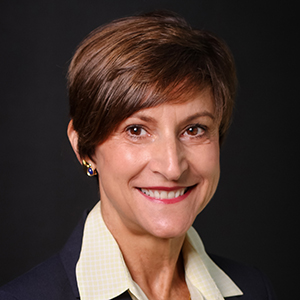 Eleanor Ray
Senior Manager | Wealth Management
Eleanor Ray joined WPWealth in 2007, and holds her Series 66 License-Investment Advisor Representative and her Group 1 License-Texas Department of Insurance. She is a graduate from St. Mary's University where she earned her B.B.A. and her secondary language is Spanish. Eleanor's areas of practice include wealth management, comprehensive financial planning, asset protection, insurance services and design and implementation of qualified retirement plans.
Eleanor is actively involved as a member of the Diocese's of Fort Worth Investment Committee, Saint John Paul II Shepherd's Guild, she is a mentor for the EWL (Empowering Women as Leaders) which is affiliated with Texas Women's University in Denton, Texas, serves on the committee member of the Rosewood Villa HOA, a member of the American Retirement Association, and previously served on the St. Elizabeth Endowment Fund Committee.
She enjoys traveling all over the United States to see her extended family and grandchildren.