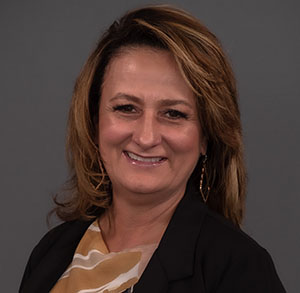 Selena Jimenez
Operations Associate
Selena Jimenez joined the WPWealth team in September 2021 as Operations Associate with over 25 years' experience in the banking and energy sector. She is well versed in customer and client relationships, accounting functions, administration, and office management. Prior to her joining Whitley Penn she began her career in the Oil & Gas Industry for 10 years At Newark Energy in Accounts Payable, administrative assistant, as well as Treasury Management. Her various duties included preparation and processing of ACH Expenses, accounts payable, wire transfers, check inventory, and ADP Payment Processing. In 2017, she accepted a position at Lilis Energy LLC as Sr. Accounts Payable & Treasury Specialist where she was responsible for all G&A/Corporate Accounts Payable & Receivable, and Executive Assistant to the CEO. Her vast knowledge and experience gave her the opportunity to join Whitley Penn, LLP in 2021.
At WPWealth, Selena performs multiple functions, including interacting with clients, preparing reports, performing account administration, and supporting the wealth management team. She prides herself in exceptional client services and demonstrates a high level of competency in critical areas such as organization, adaptability, attention to detail and technology.
Selena lives in Fort Worth with her husband. Outside of her professional life, she enjoys spending time with family and friends, outdoor sports activities and enjoys meditation & reading in her downtime.