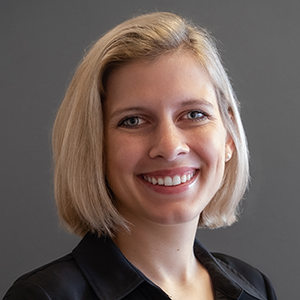 Alicia Langdon, CFP®
Manager | Wealth Management
Alicia Langdon, Wealth Management Manager, is a CERTIFIED FINANCIAL PLANNER™ professional and joined WPWealth in 2018. She previously worked with large financial services institutions as a Client Relationship Manager and Financial Services Professional. Her knowledge of asset protection, financial planning, tax/estate planning, wealth & investment management, retirement planning vehicles, charitable gifting strategies, and insurance are valuable assets to WPWealth's clients.
During Alicia's tenure at WPWealth, she has been vital in the success of providing tax saving benefits to the Whitley Penn clients by implementing Wealth Wednesday videos. The series will continue to provide excellent advice to all firm employees.
Alicia graduated from Texas Tech University with her B.A. in University Studies and her M.S. in Personal Financial Planning. Her focus areas at Tech included personal financial planning, charitable financial planning, and organizational leadership. She is an active member of the Texas Tech Alumni Association and is active in the Texas Scottish Rite Hospital Crayon Club, volunteers at the North Texas Food Bank, and volunteers with the Salvation Army of Texas.
She and her husband reside in the DFW area and, when not at work, can be found enjoying her time outside with her son and two dogs.